Sports strategy consulting agency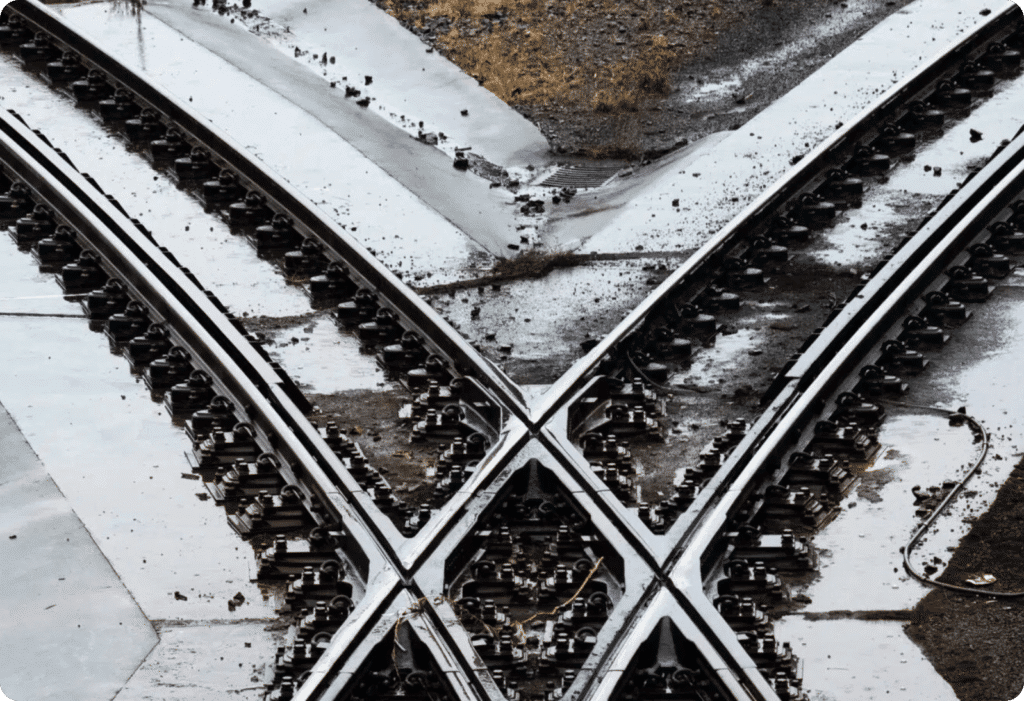 Codezero is an agency specialising in strategy and marketing for companies and organisations operating in the sports sector.
Upstream of any reflection, we work with our clients on the pillars of their strategy such as their raison d'être or strategic positioning. Our collaborative work mainly consists in defining in advance the strategic axes, prior to the deployment of more operational actions.
In order to co-construct a meaningful raison d'être, we work on the following elements: – The intangible element of your foundation – Your structuring elements – Your key challenges – Your forward-looking challenge
Our aim is to work, in a collaborative manner, on your strategic triangle, picking up on significative challenges and which should bring out, ultimately, the raison d'être and the "fight" facing your brand in its ecosystem.
Strategic support for sports companies
Codezero positions itself on the strategic support of sports companies. We are convinced that it's essential to work in detail on the real axes of positioning in order to generate preference in your markets. Too many organisations rush into operational actions without properly taking the time to reflect on strategic positioning and the uniqueness of their value proposition.
Characteristics of companies operating in the sports sector
As the same causes produce the same effects, there is no absolute truth about the sports sector except that, as in luxury for example, this is a sector with high emotional value for consumers who are passionate about the products and the particular sport itself. We seek, first and foremost, to understand the drivers of societal change in the sports sector and to identify the links between sport and social change. Through this, we are better able to understand and address the role of organisations within society in a sustainable way.
Codezero, the agency for strategic innovation in sport
Our work on organisational strategy allows us to propose innovation projects to our clients that are directly linked to their strategic brand platform. From the outset, it is important to identify: – The blue oceans that make the brand stand out – Choosing the battles to fight – The innovation projects that underpin the raison d'être – Long-term strategic planning